ResQ CQL 1064 nm
Handheld RAMAN spectrometer
Fast
Intuitive
Performant
Specifically designed for frontline responders, customs, law enforcement and military, ResQ™ CQL identifies chemical threats in under a minute! Explosives, narcotics, toxic industrial compounds and more. Combining the benefits of RAMAN technology, 1064 nm laser, a more ergonomic user interface and improved sample presentation, ResQ CQL makes it even easier to analyze powders, liquids, gels, mixtures and more, even through translucent containers. A new generation of RAMAN spectrometer succeeding the Progeny ResQ.
Advantages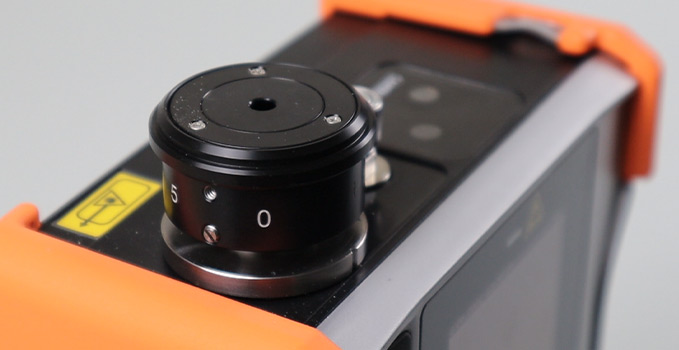 The power of the 1064nm laser
Thanks to its powerful 1064 nm laser, ResQ CQL identifies unknown substances through translucent containers (glass, plastic) while eliminating fluorescence interference common to older generation portable Raman analyzers. For reliable results in less than a minute every time.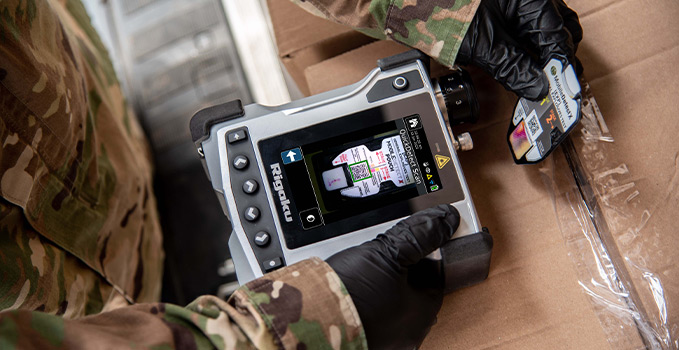 QuickDetect™ to identify unknown trace substances
Using automated colorimetry technology, the optional QuickDetect™ detection mode can detect traces of explosives, hazardous chemicals and narcotics, even a the trace scale; eliminating the errors issued with conventional reagent kits.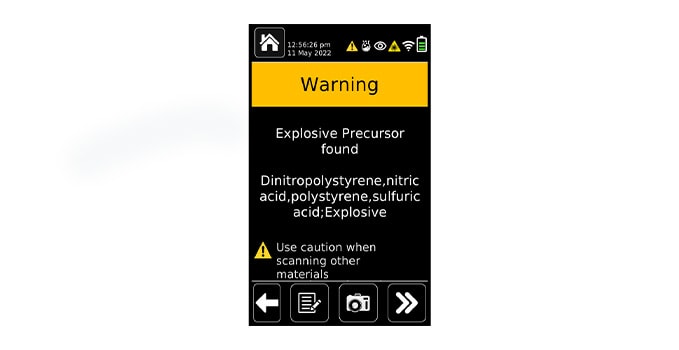 4C™ technology an alert for dangerous combinations
The 4C™ technology is an innovative feature that alerts the operator to potentially dangerous precursor agent combinations.
+13,000 referenced substances
Explosives, steroids, precursor chemicals, chemical warfare agents (CWA), toxic industrial chemicals (TIC). The RAMAN ResQ CQL analyzer library references more than 13,000 hazardous substances. This library can be customized for a wider range of identification.
Applications
Law enforcement
Border protection
Safety & Security
Specifications
ResQ CQL 1064 nm
| | |
| --- | --- |
| Technologie | RAMAN |
| Laser | 1064 nm |
| Dimensions | 185 x 150 x 79 mm |
| Weight | 1.4 kg |
| Library | Customizable, +13,000 referenced substances |
| Connexion | WiFi, USB, bluetooth |
| Power | LiPo battery |
| Compliance | MIL-STD 810-G, SWGDRUG Catégorie A, SWGDRUG Catégorie C (Quickdetect™), FDA 21, CFR Part 11 |
| Protection rating | IP-68 |
| Certification | ISO 9001:2015 |
Accessories
Universal adapter

Periscope adapter

Bottle adapter

Vial holder
Ressources
ResQ CQL | 1064nm Raman Analyzer
ResQ CQL | Product Demonstration
ResQ CQL | Detection of Explosives / Nitroaromatics
ResQ CQL | Detection of CBD/THC
ResQ CQL | Detection of Methamphetamine
ResQ CQL | Detection of TATP