BOD Systems
Automated solutions for biochemical oxygen demand (BOD) analysis
Automatic
Customizable
Complies standard methods
The MANTECH BOD Pro™ system automates 5- and 7-day biological oxygen demand (BOD) analysis methods and are approved for regulatory compliance worldwide. These systems are flexible to best fit your laboratory needs: whether you need a manual or automated system, large or small, simple or complex. With customizable BOD systems, it is possible to create the ideal solution for your laboratory. MANTECH automated BOD analysis systems are rugged and stand the test of time. They are driven by easy-to-use software for accurate results.
Advantages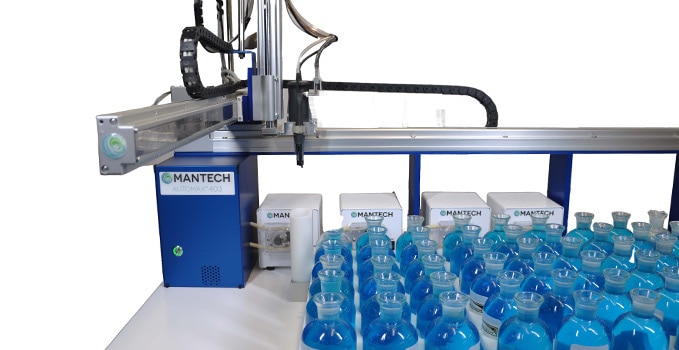 Customizable
Because each laboratory's analysis beosins are different, Mantech's automated BOD analysis systems have 4 different models: AM 300™ Series, BOD AM 122, BOD mini, BOD manual. Some can be coupled with the MT-Series titration system.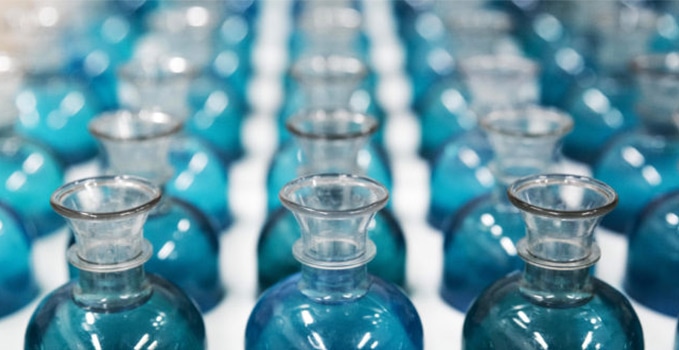 Complies with regulatory standards
The BOD systems comply with the following regulatory standards: Standard Methods ASTM 5210B (23rd edition), EPA 405.1, ISO EN 18991, ISO EN 18992, ISO EN 5815-1
Software
BOD Pro™ software designed and coded by MANTECH is multilingual and easy to use. It is designed to comply with protocol requirements, protect data, while allowing user-defined flexibility.
Ressources
The new generation of MANTECH automated samplers
Biochemical oxygen demand software for 5 days - BOD Pro MANTECH
Automated pH and sample transfer for BOD analysis